From August 28 to 30, 2018, Sullair Asia made an impressive appearance at the fifth Shenzhen International Circuit Sourcing Show ("CS Show") with its latest WS series 24KT model air compressor. The show was packed with an array of representatives from enterprises relating to the circuit board industry, who were provided with the opportunity to collaborate and exchange ideas, working to promote the continuous growth of Chinese circuit board industry. Focusing on providing one-stop PCB/FPC sourcing services for electronics manufacturers, the show also showcased to end users the strength of enterprises in the circuit board industry as well as the impressive breakthroughs in every aspect of the industry, from technology, processes to materials.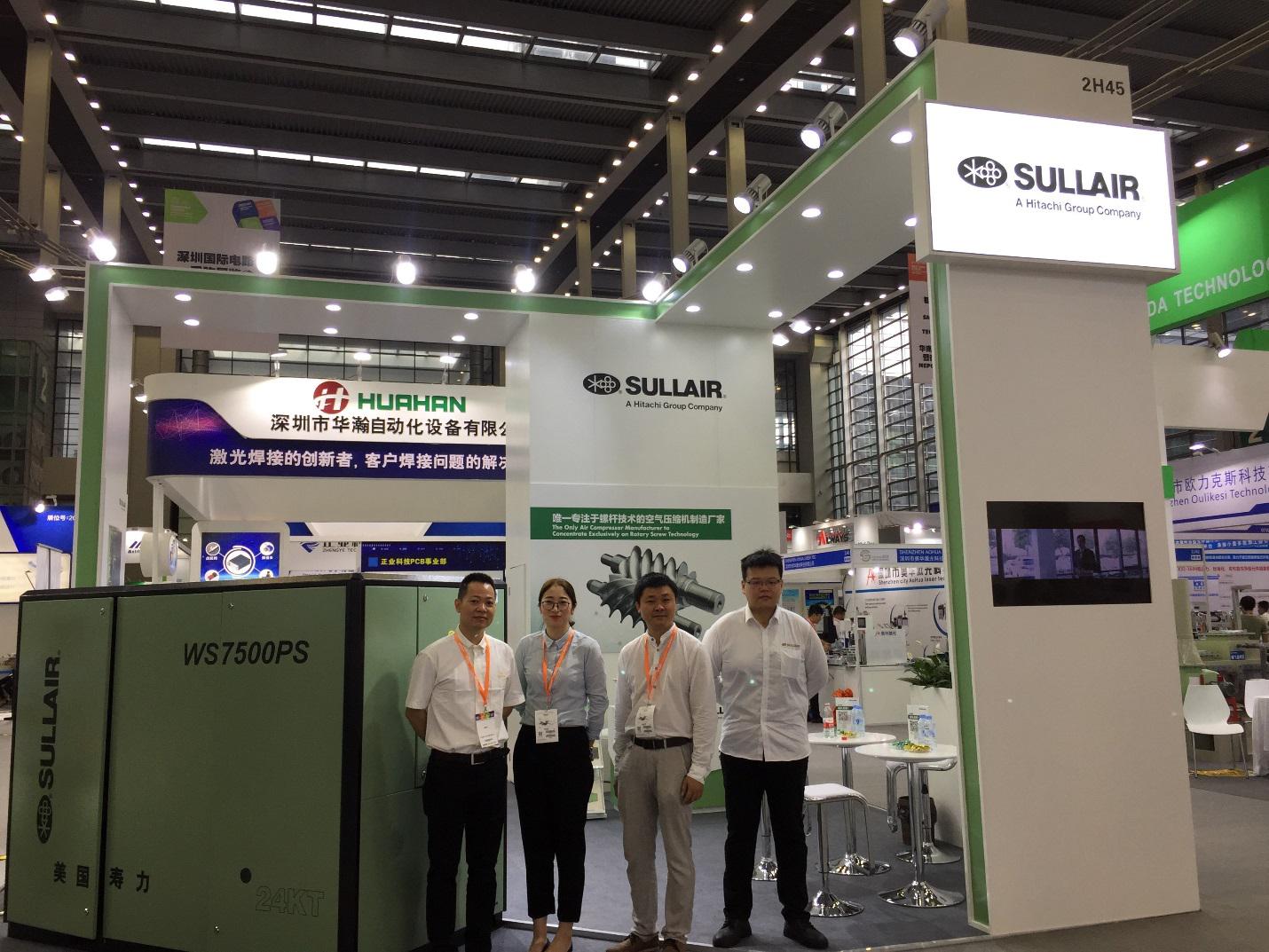 As a world-leading air compressor manufacturer, Sullair has been renowned all over the world for its innovative technology and first-rate services. In addition, the company is also on the leading edge of the circuit board industry. Integrating high-efficiency, environmentally-friendly, and smart features, its WS series 24KT model air compressor, DSP series oil-free rotary screw air compressor, vacuum pump, and other quality products have embodied both the company's strength in and attitude to the circuit board industry.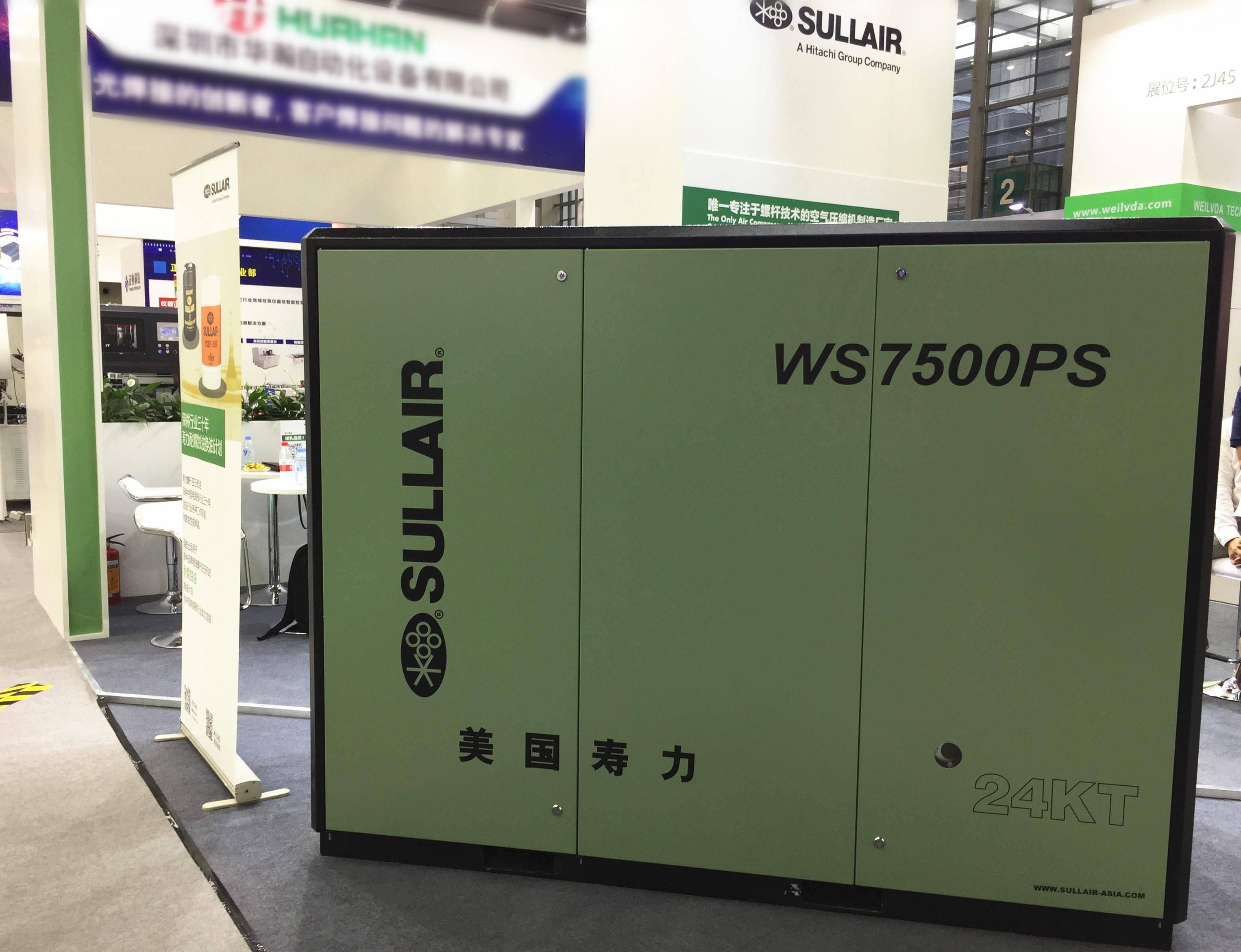 This new product needs less space,
but can provide compressed air of superior quality.
Sullair's 24KT model air compressor is a new product with competitive advantages in both technology and costs, aiming to provide solutions for the increasing market demand for more economic and effective air compressors. The product was undoubtedly the halo protagonist of the show, captivating the interest of the crowd to stop and take a look. Featuring a deluxe microcomputer controller, the product also utilized the advanced digital technology to reinforce its characteristics of safety, convenience, and environmental friendliness, and was designed to be low-noise, tremendously improving the working conditions for operators. Most impressively, the variable-frequency drive (VSD) technology can save users up to 50% in energy costs.
For years, corrosion has been the greatest enemy for the circuit board industry. But the 24KT model air compressor has already triumphed over this problem. Sullair's 24KT model air compressor is equipped with 24KT lubricant, which significantly protects it from corrosion damage. Further, Sullair has also developed new Tyger lubricant, which is not only more cost-effective but also suitable for all kinds of working conditions.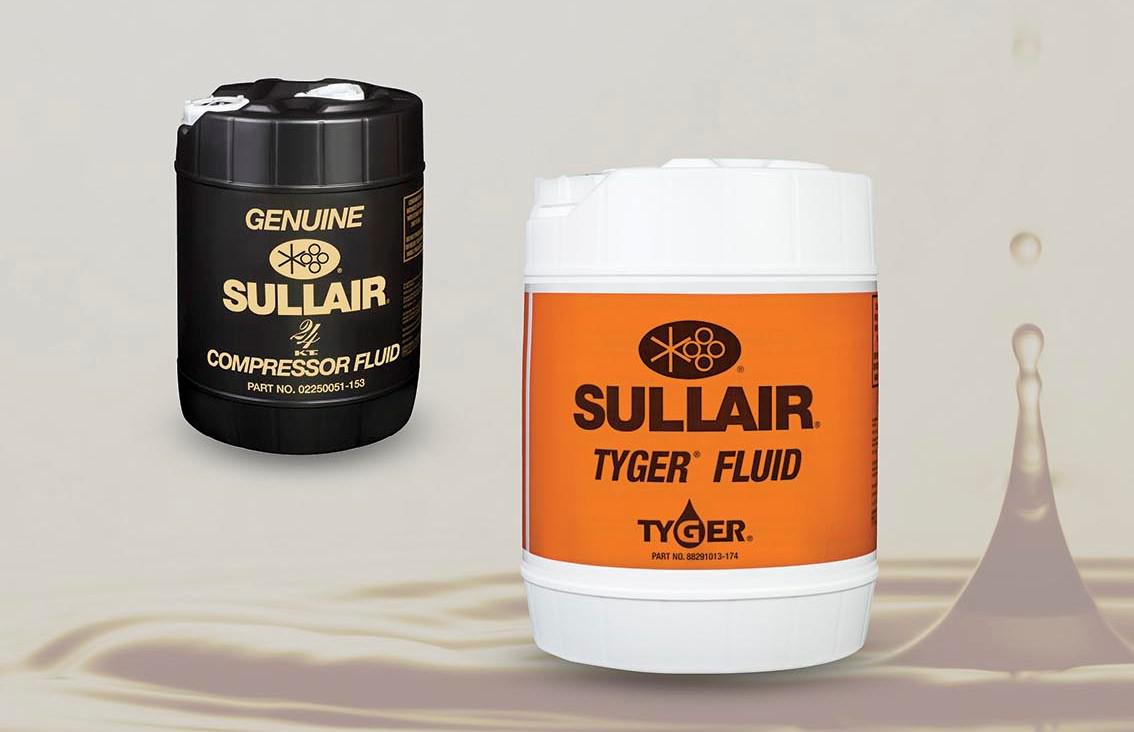 During the three-day exhibition, Sullair hosted hundreds of industry professionals and held in-depth conversations with them, covering every point from industrial trends, features to applicable scope. Sullair has been devoting itself to launching an innovative product portfolio and keeping its finger on the pulse of market trends. Through this show, Sullair has effectively showcased to the industry that it is always at the forefront with its advanced technology, cutting-edge products, and innovative solutions. The company will also persist with its "customer first" principle and cooperate with diverse industrial partners to further propel the circuit board industry's in-depth development. The common goal for everyone, undoubtedly, is to provide solutions for all issues that users had, have, or will have relating to compressed air.